Northridge Sand produces dirt and topsoil for both commercial and residential use at our facility in northwest Wichita, Kansas. Whether you're looking for several thousand yards of LVC for a commercial pad site or a couple tons of shredded topsoil for your garden, we've got it. We provide trucking and delivery on all materials.
As part of the overburden removal process for the gravel pit, we strip the topsoil and subsoil from our deposits prior to dredging out the sand and gravel. Although the color and appearance of the dirt changes throughout our different deposits, we work hard to maintain a consistent quality of dirt for our customers.
Minimum Sale Amount: Our minimum per-load price for dirt (including tax) is $25.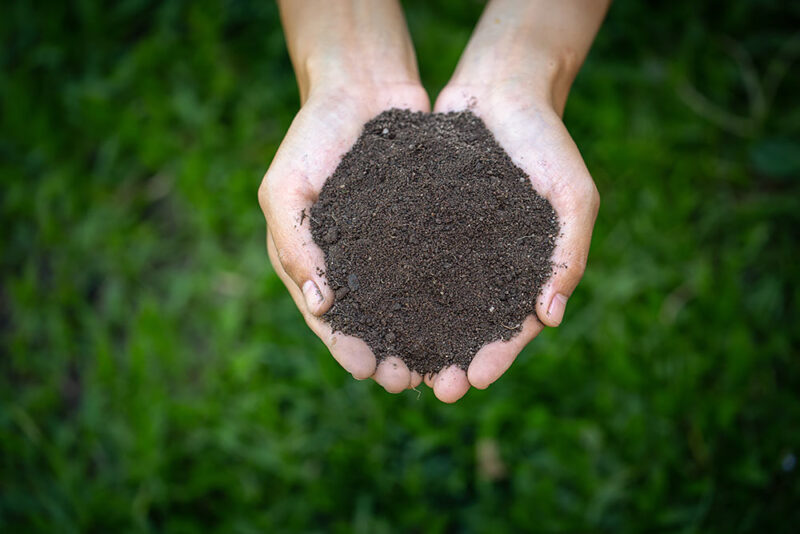 View Our Dirt & Topsoil Below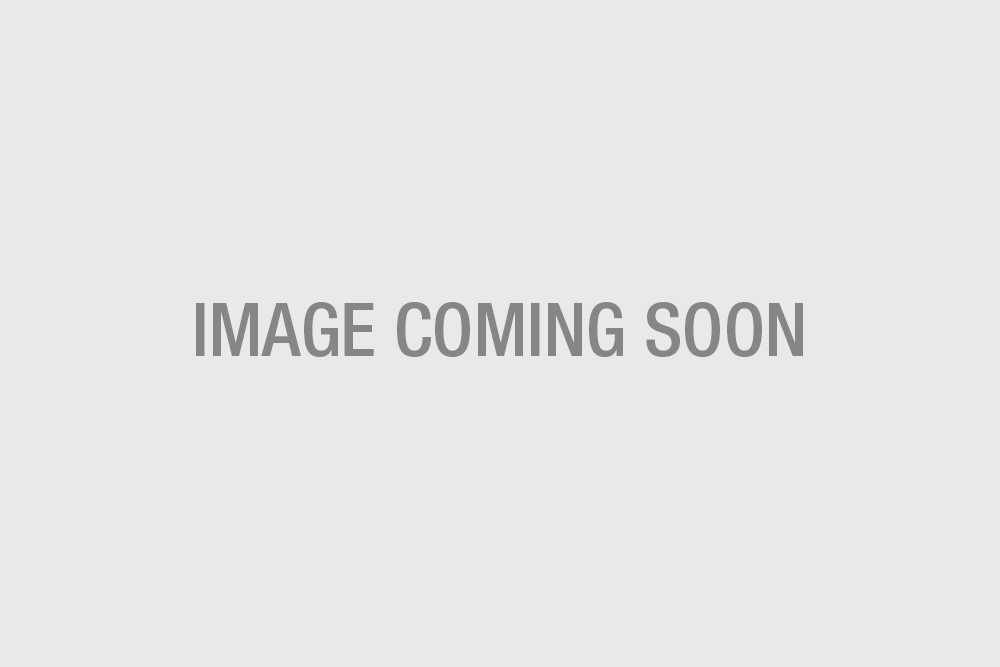 Sandy Fill Dirt for backfill, building pads: $4.95/ton
Learn More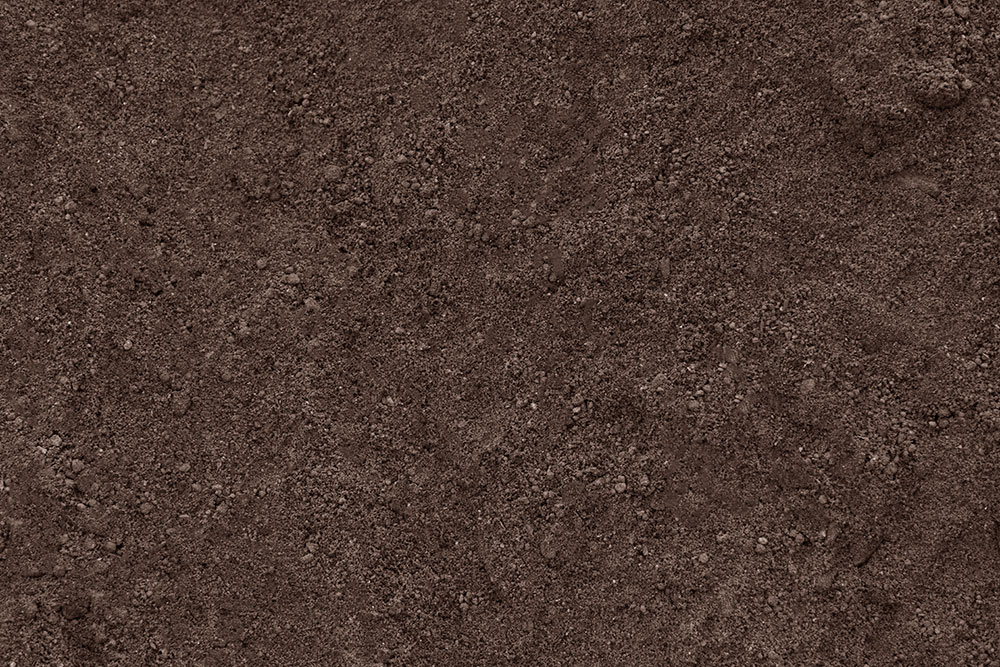 Shredded Topsoil: $21.50/ton Un-shredded Topsoil: $16.00/ton
Learn More