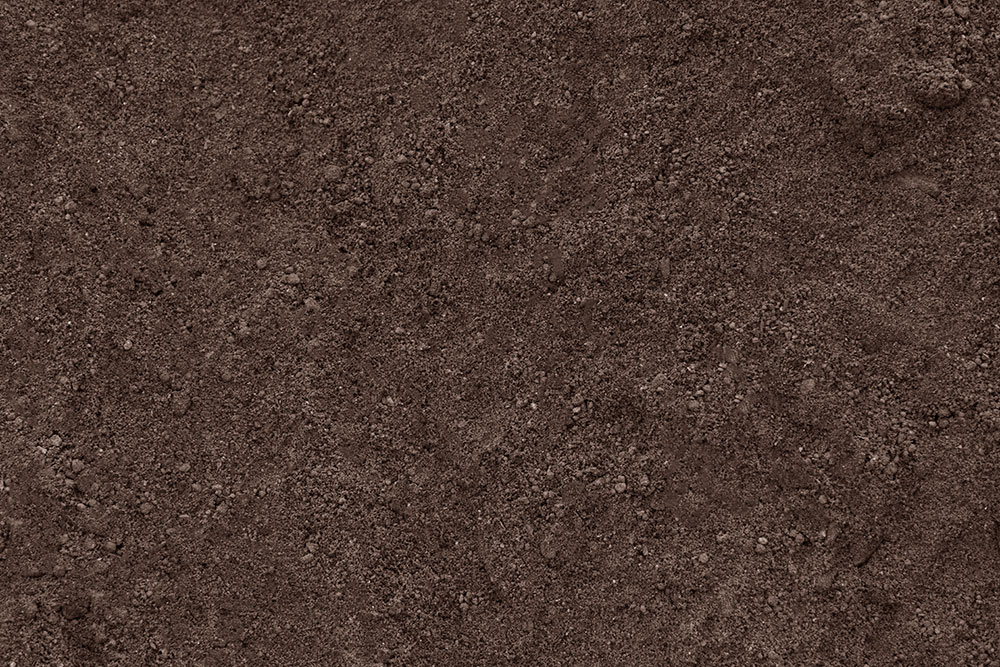 Product Description
Shredded Topsoil
$21.50/ton Retail Price
This is the soil preferred by local nurseries and landscaping companies for growing plants, leveling yards, backfilling sunken areas around a house foundation and more. It's a premium sandy-loam blend, shredded and screened to remove the clods.  This material is very easy to shovel and work with.
Unshredded Topsoil
$16.00/ton Retail Price
If you're going to be using equipment to level your yard or create contours, this is an economical option. It's the same quality dirt as the shredded topsoil but it hasn't been processed by the topsoil shredder, so it has more clods and is slightly more difficult to work with.
Place An Order
If you're ready to place your order, call us at 316-721-3862 or contact us online. We're happy to recommend products for you. We also have a product calculator to help determine how much material your project will require, or we can do the calculations for you.

All prices are subject to change.

See more Topsoil & Dirt