If you plan to visit Northridge Sand to pick up your order of rock, sand or other aggregates, there are a few important safety considerations to keep in mind. Both our staff and any visitors to the mine site are required to follow Mine Safety and Health Administration (MSHA) guidelines.
How to Find Us
Our address is 6033 N Ridge Rd, Maize, KS 67101. The entrance to our property is located on the west side of Ridge Road, about ¼ mile south of 61st Street North. (View Map)
Upon Arrival
When arriving at our plant, please check in at the office before proceeding to any other area of our facility. Our office staff will answer questions and take your order. Once an order is placed, we will direct you where to drive your vehicle and pick up your product.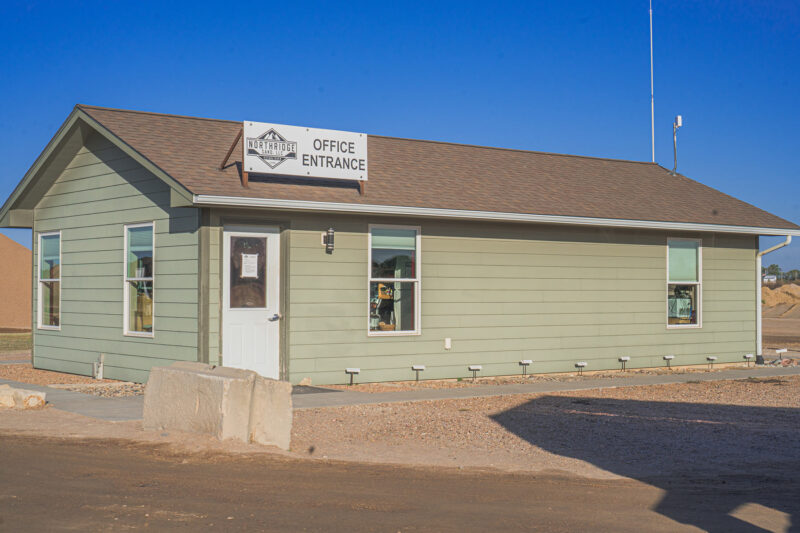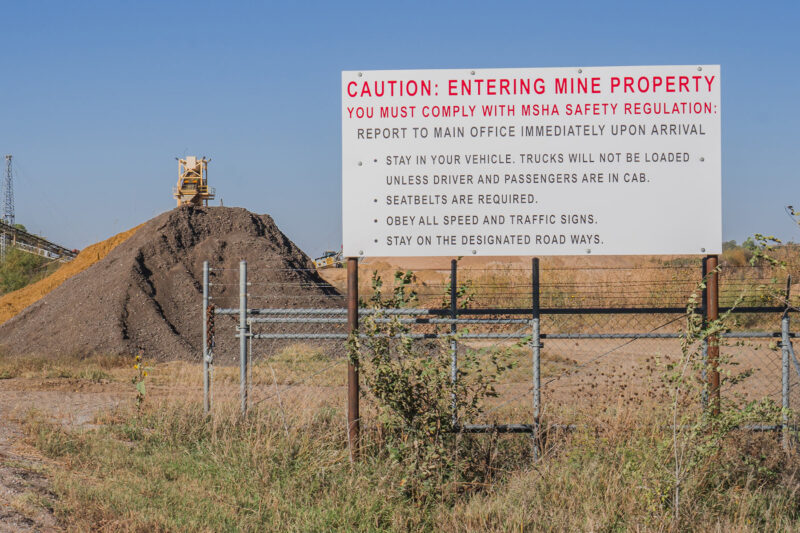 Mine Regulation
All visitors must report to the office immediately upon arrival.
Notify the office of your presence on the mine via phone, CB radio or in person.
All first-time visitors must complete a safety orientation at the office as soon as they arrive.
All visitors must remain in their vehicles at all times, except to access the office or when they're within the tarping area.
Seatbelts must be worn at all times while on the mine.
Cell phone usage must be limited so drivers can maintain contact with the loader operator.
Visitors must obey all posted traffic signs, speed limits and other signage while on the mine site.
Picking Up Aggregates
Our facility is geared toward loading heavy trucks; however, we do load smaller vehicles such as pickups, trailers and small trucks. Before coming to our site to pick up your materials, it's important to be aware of a few important safety considerations:
We recommend that all customers using a pickup truck pull a trailer with sides and an end-gate, preferably a dump trailer.
We use the same equipment to load small vehicles as heavy trucks. The bucket of the front-end loaders is wider than the length of most truck beds and trailers. Therefore, material will likely spill over the back end of your vehicle and/or trailer. We are not responsible for any vehicle damage that may result from rock spillage.
Per MSHA guidelines, we do not hand load materials, nor can we allow you to hand load.
The Mining Safety and Health Administration requires that customers stay inside their vehicles at all times when in the loading areas. This may seem restrictive, but we are bound by the duties of this law to enforce this practice. We kindly ask that you assist us in staying compliant.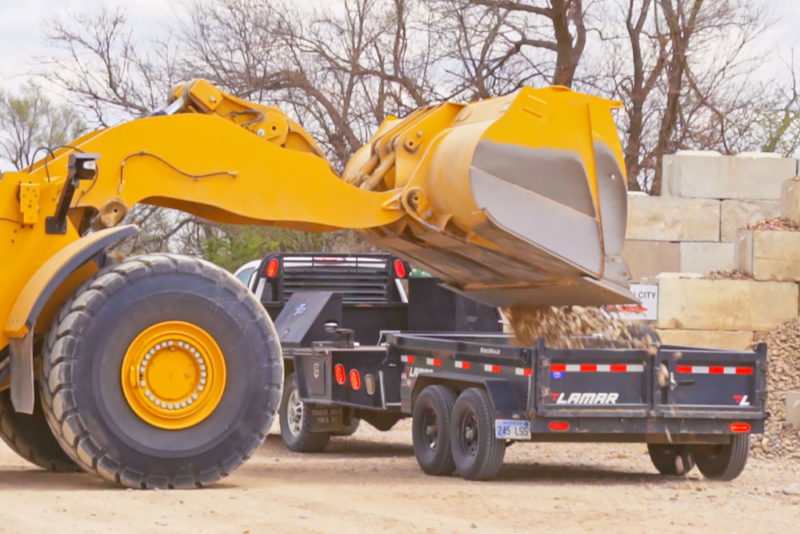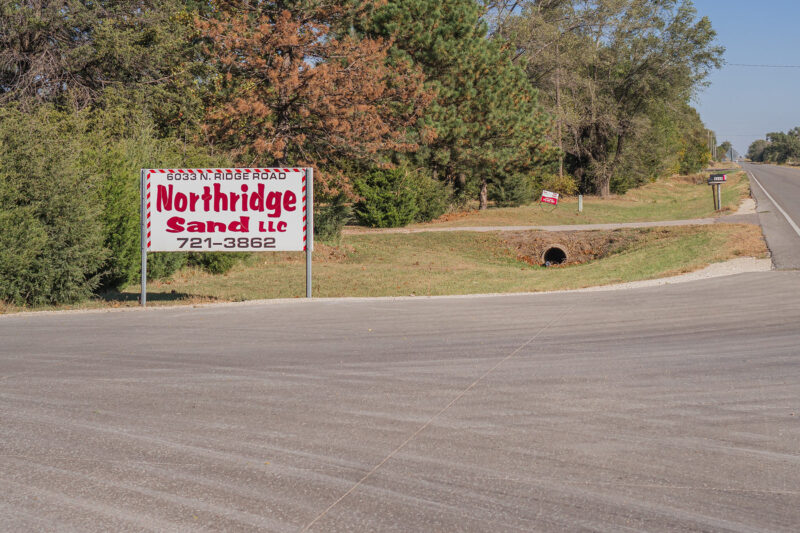 Questions? Prefer to Schedule Delivery?
If you have any questions about visiting our site or picking up your order, please call us at 316-721-3862.
If you'd rather have your order delivered, we can schedule that for you, too.