Northridge Sand serves a variety of customers in Wichita and throughout south-central and eastern Kansas, including commercial, industrial and municipal organizations as well as the general public.
Customer service is our primary goal, because we want to be your aggregate supplier for years to come. If we don't produce the material you need for your project, we can get it for you.
Commercial Customers
We serve a wide range of municipal, commercial and industrial customers in south-central and eastern Kansas. Construction companies rely on us for back-fill materials, gravel and more. We also supply sand to a wide number of concrete ready-mix and asphalt producers, as well as manufactured stone, block & pre-cast concrete product suppliers. Both construction and landscaping companies have come to appreciate our decorative stone and driveway rock selection, which includes clean limestone, base rock, egg rock and more.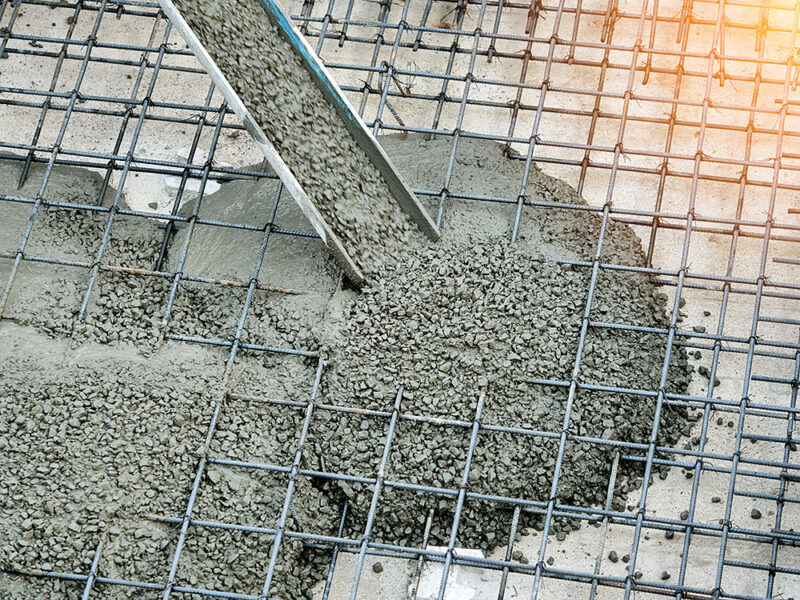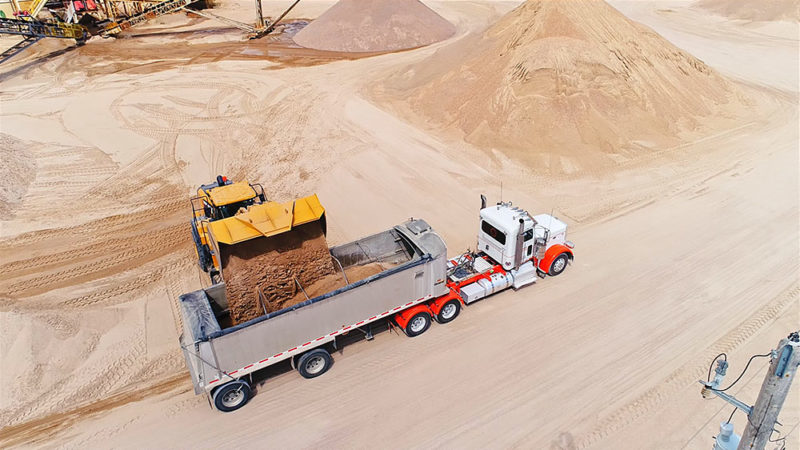 Loading
Our team at Northridge Sand recognizes that one of the defining points of any aggregate supplier is its ability to load trucks quickly and accurately. We understand the challenges of the trucking industry: In a business where you are both paid for and fined for the amount of material hauled, it is imperative that your trucks are consistently loaded as near as possible to their legal limit.
We employ highly skilled operators utilizing the latest wheel loader weigh scale technology. We are also able to correctly load the myriad combinations of tractor/trailer/axle configurations, ensuring that you stay below legal limits on each axle.
Equally important is our ability to get trucks loaded and back on the road with minimal wait time. We realize that a few extra minutes of waiting each time your truck makes a round can ultimately cost a load and your profit. Whether you manage a fleet or operate your own truck, if you understand the value of service, come to Northridge Sand for a truly exceptional experience.
Industries we serve include:
Residential Construction
Commercial Construction
Asphalt & Paving
Concrete Ready-Mix
Landscapers
Refineries
Environmental
City Works and Municipalities
Road Crews (KDOT)
Golf Courses
Equestrian Arenas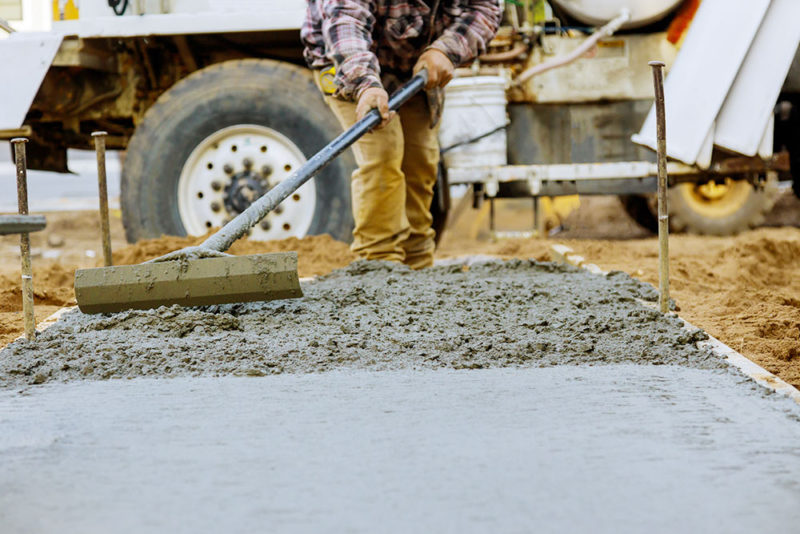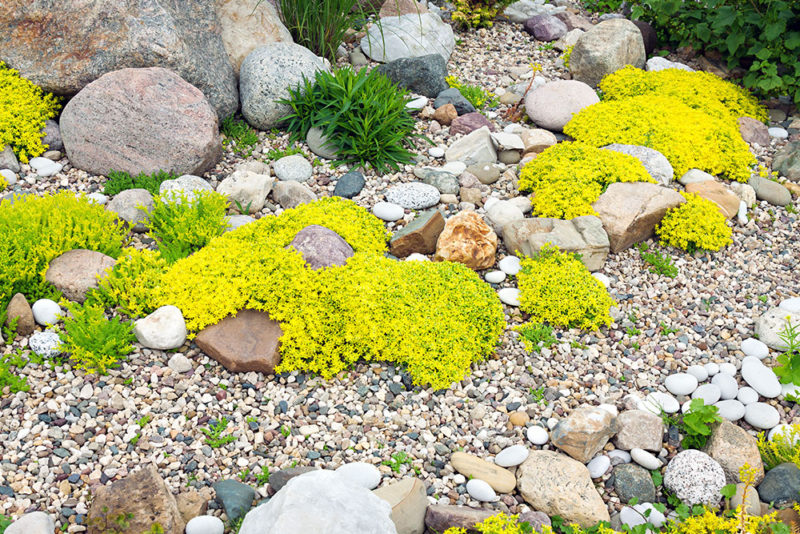 Residential Consumers
Wichita homeowners and gardeners turn to us for the sand, gravel and stone they need for all types of do-it-yourself landscaping and hardscaping projects.
Our residential customers rely on us for the stone they need for decorative ponds, gravel for a driveway or extra parking spot, pea gravel for a fire pit area, small stones to replace flower bed mulch and more.
We offer convenient, professional delivery services right to your driveway, so all you have to do is tell us what you need and set up a time to receive it.
Request a Quote
Call us today at 316-721-3862 or send us a request online.
We'd be happy to discuss your project, answer any questions you may have, make recommendations if needed and provide you with a quote.