Northridge Sand is a family-owned aggregate producer in Wichita, Kansas. We've been in the sand and gravel industry since 1999, supplying a variety of stone and rock for both construction and decorative uses.
Over the years, we've worked to build long-lasting relationships with all of our customers, whether they're large construction companies, municipal public works departments, landscapers or local homeowners.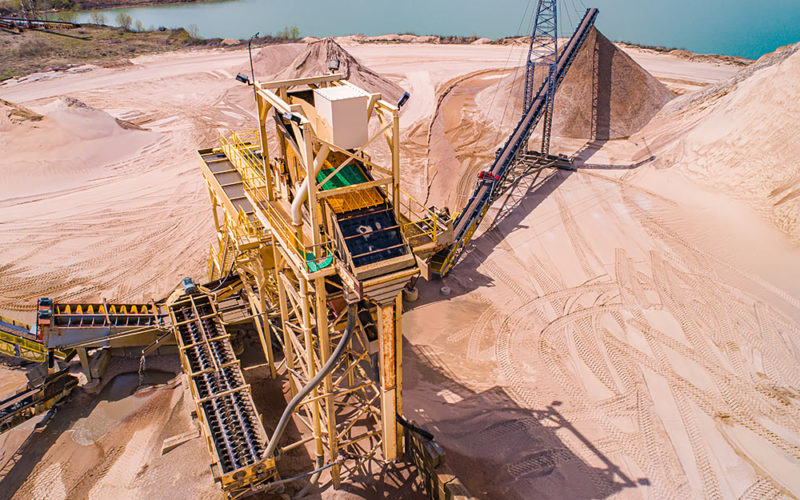 Providing resources that help build our community.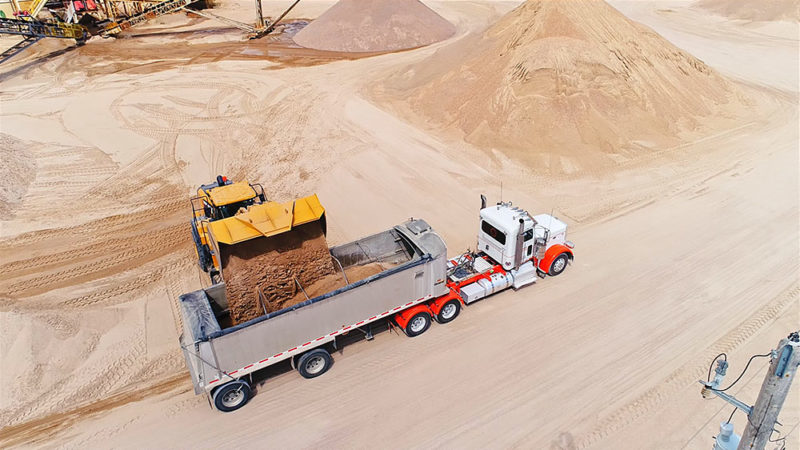 Experienced Partners
Whether they choose delivery or pickup, we strive to minimize both wait times and loads for our commercial customers. We understand the importance of cycle times and the necessity of hauling full loads without risking an over-load fine, especially for customers who haul on a per-ton basis.
We're always looking for ways to expand our services and partner with our commercial clients, so if there's any way we can assist you further, please let us know.
Good Neighbors
At Northridge Sand, we're committed to minimizing any negative impact on the environment and on our neighbors in the community. Sand is an important resource here in Wichita, and with residential neighborhoods expanding into areas near sand deposits, it's important for those of us in the sand and gravel industry to maintain a working relationship with the community. That's why we take steps to minimize the amount of dust and noise we create, especially after-hours, when nearby residents are more likely to be at home.
Whether you need rock, sand or gravel for construction, landscaping or other projects, our experienced team is here to meet your needs.