Rock and Gravel Delivery
Northridge Sand provides a full-service freight to transport any of our aggregate materials directly to your home, business or job site. For local customers, we offer convenient, on-call delivery through our sister company, Northridge Trucking LLC. For larger orders outside the Wichita area, we partner with a variety of companies to ensure the best connections and most reasonable rates.
Lead Times
Residential orders can usually be delivered in 1-2 days or less.
Commercial customers can typically have their orders delivered the same day.
Delivery Hours
Local delivery is available during our normal business hours:
Monday – Friday 7 am – 5 pm
Saturday 7 am – 12 pm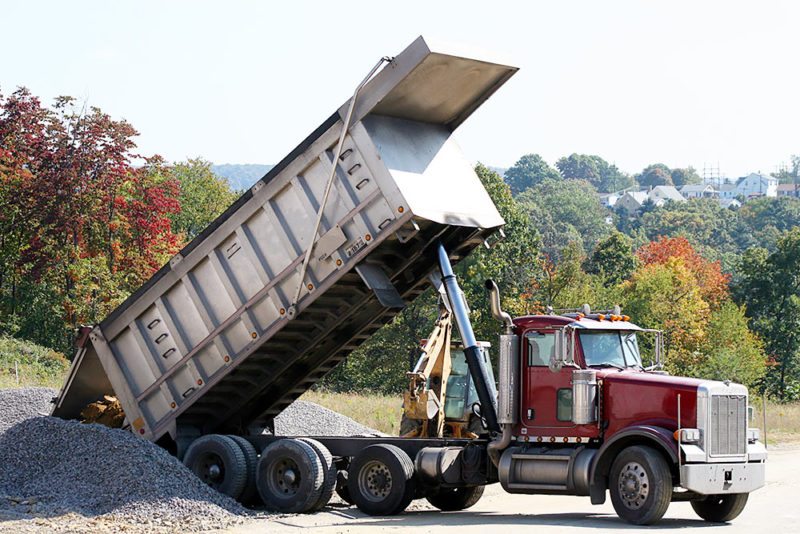 Local Delivery Area
Hutchinson, McPherson, Newton, Marion, El Dorado, Augusta, Harper, Kingman and the Wichita, Kansas, metro area.
Find Your Delivery Zone
Zoom into the map to find location for delivery and click to see which delivery area you're in.